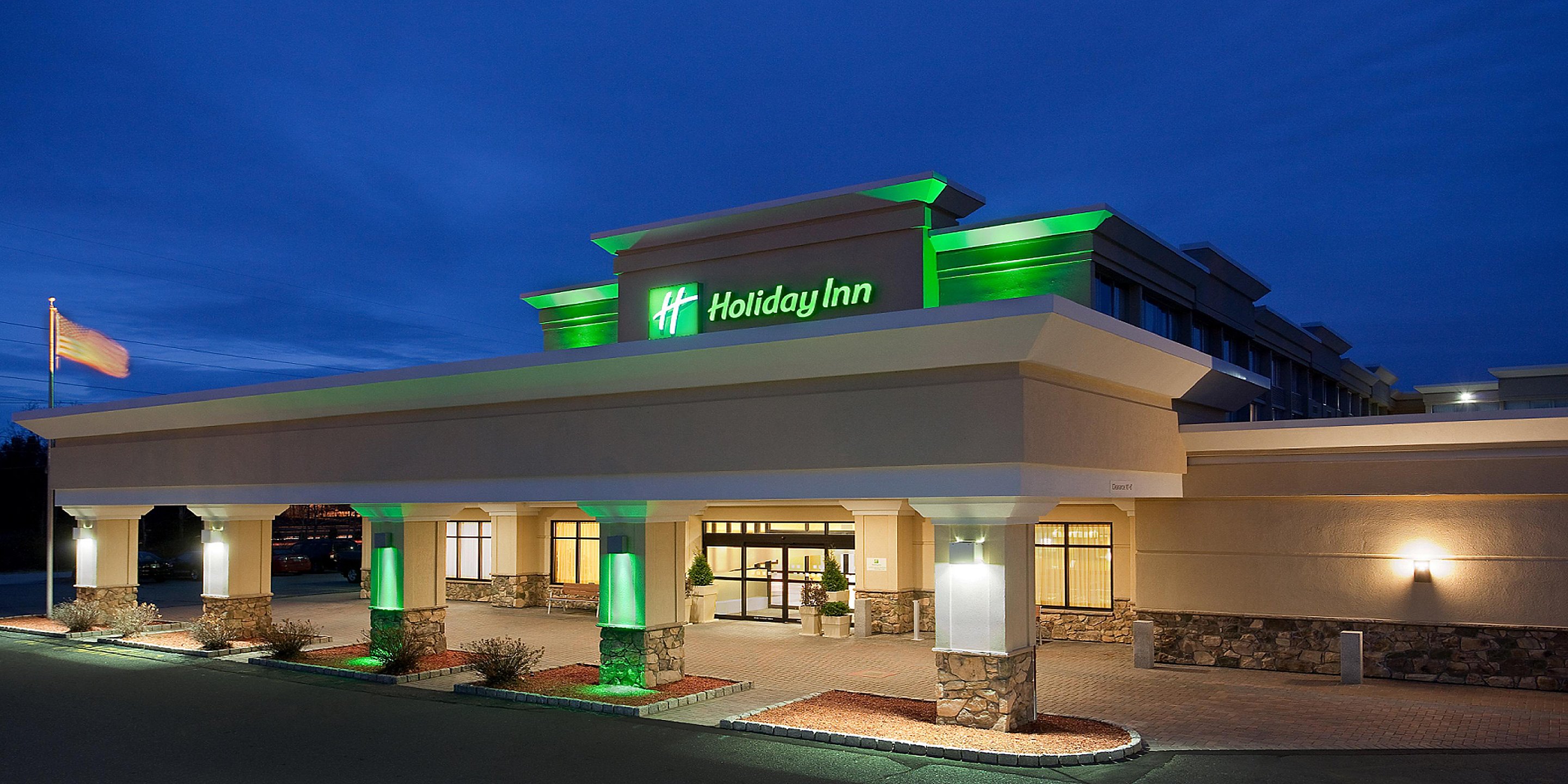 Massachusetts Farm Bureau Federation's (MFBF's) Annual Meeting is set to be held Dec. 2 & 3 at the Holiday Inn & Suites Marlborough, 265 Lakeside Ave, Marlborough, MA 01752.
This year's Annual Meeting of the Massachusetts Farm Bureau Federation has made noticeable changes to the schedule. On Thursday, Dec. 2, the group will host its annual banquet where members can network and relax. Friday, Dec. 3, will be the organization's annual business meeting, during which delegates vote on leadership and policy.
Staying overnight? MFBF members can book accommodations for Thursday, Dec. 2  at a rate of $129.00 for a single or double room, taxes are extra. Members can reserve rooms at this rate until Friday, Nov. 12.  Don't wait,  make your reservation today!
Hotel information:
Holiday Inn & Suites Marlborough Reservation Link
Phone: 1-800-465-4329, when making reservations please make sure you mention that you are part of the Massachusetts Farm Bureau room block to ensure proper room rates.
---
Tentative Schedule – Dec. 2, 2021
Social Hour – 5 – 6 pm
Dinner Banquet – 6 – 9 pm
After dinner, the Young Farmers and Ranchers (YF&R) committee will host a Trivia Night fundraiser! For $5 per person, you can join a team and win excellent prizes!
---
Dec. 3, 2021
Welcome Breakfast – 7 – 8:15 am
Delegate Registration – 8:20 – 9 am 
Delegate Session – 9 am – 12 noon 
Delegate Luncheon – 12 noon – 1 pm
Delegate Session – 1:10 – 3:30 pm
---
Reservation Details – please note: Reservations are closed at this time. You cannot pay as you walk in.
Thursday Dinner Banquet – $37.00 
---
FFA To Host Auction Fundraiser
Massachusetts FFA will host an online auction prior to MFBF's Annual Meeting with all proceeds going to support FFA programs throughout the Commonwealth.
 FFA board members and students would appreciate donations from Farm Bureau members for the 2021 online auction. In previous years, FFA auction goers  have enjoyed browsing and bidding on  the beautiful baskets made at farm stands, the treasures from the farm house attic and the holiday decorations that are consigned. 
The auction will be online with the goal of distributing awards at MFBF's banquet on Thursday. 
To donate, please contact Kim LaFleur at MassFFA@gmail.com. 
---
Thank you to our sponsors!
Bayer
Farm Credit East
American National Insurance
---